24/7 Managed plugin/core updated
Malware Insurance Guarantee
Website Uptime Monitoring
Secure Cloud Backups
Website Health Dashboard
Daily Updates Report
Weekly Core & Plugins updates
24/7 Uptime Monitoring
Cloud Backups
SSL Expiry Monitoring
Weekly Updates Report
Website Health Dashboard
Malware Guarantee
Malware Removal
Security Optimization
Weekly Core & Plugins updates
24/7 Uptime Monitoring
Cloud Backups
SSL Expiry Monitoring
Weekly Updates Report
Website Health Dashboard
Malware Guarantee
Malware Removal
Security Optimization
Custom & E-commerce Sites
Custom Functionality Testing
Robust features that
bulletproof your website

Plugin, theme & core file updates
Your plugins, themes, and core files are updated weekly and included in weekly reports to make sure your WordPress website runs smoothly.

Malware Guarantee
We fully clean out malware and other malicious activity on websites under our care. Our WordPress Malware removal service is included in Protect and eCommerce plans.

Security Optimization
We make sure your website is as close to 100% secure as humanly possible based on best security practices. We install and configure proper tools/software to ensure your site's security is top-notch.

Cloud Backups
Your websites are backed up daily to our Microsoft Azure Cloud storage accounts.

24/7 Uptime Monitoring
We configure our monitoring tools to alert us in case your server or website is not performing as it should or goes down. Our engineers will be on top of it right then.

SSL Expiry Monitoring
It's easy to forget about an SSL certificate expiry if you have a business to run and then realise that instead of a website you have a nasty "website not secure" error showing. With us, you will never see this error again.
Are you an agency, freelancer or a multiple websites owner?
Get the multi-layer care and defence of your websites at a discounted rate.
Offer premium 24/7 support to your clients with the confidence of having an expert tech team behind your back.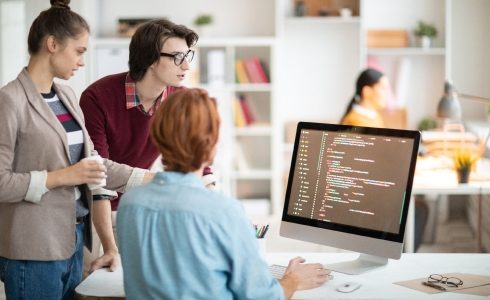 White-label WordPress care and defence plans
Are you a digital, hosting, creative, or marketing agency or freelancer looking to offer WP website maintenance plans to your clients without having to handle technical support yourself or build a team to do so? If so, our White-label Partner Program may be the perfect solution for you.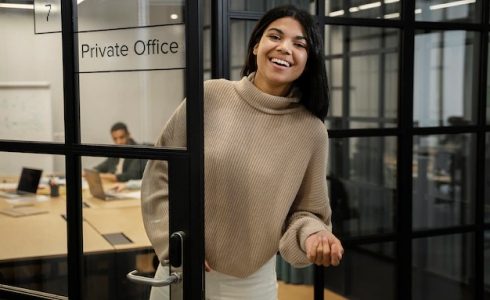 Growth and Expansion with a Peace of Mind
As a business owner, finding ways to grow and expand without having to increase your team or workload is always exciting. That's where our white-label partner program comes in. By partnering with us, you can offer website maintenance plans to your clients without having to handle the technical support yourself or hire additional staff.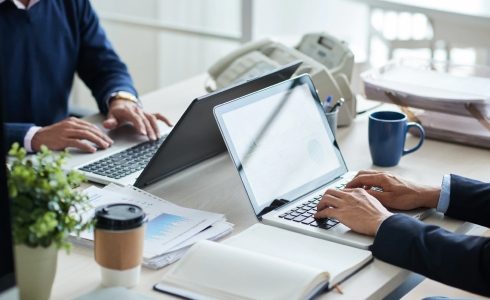 Ultimate Flexibility to Support Any Website Type
Customize the care plan for each of your clients by choosing the right level of support. As a partner, you have the ability to select a different plan for each of your client's websites. By enrolling in annual plans, you can increase your profit margins. Our monthly white-label website plans offer a flexible partnership arrangement without requiring lengthy or complex contracts.
---
What owners of saved
and protected websites say
I can't thank Bastion enough for saving my website from a cyber attack. I had no idea what to do when I saw that my site had been hacked, but the Bastion team was there to help me every step of the way. They cleaned up the mess and put in place strong security measures to prevent it from happening again. My website is now back up and running smoothly, and I feel much more confident about its security. Thank you, Bastion!
Sarah, owner of a small online store
I highly recommend the web security services of Bastion. Our website has gone through several hacks until we found out about Bastion services. They helped to address the root problem, clean the website and apply all protective measures. They were quick to respond and were able to address the problem very professionally. Also, they are very knowledgeable and able to provide short and long-term solutions.
Nathan L.
We had limited resources to manage websites under our control and it was always a problem to be on top of their "health" and regular maintenance. We desperately needed professional support to help us protect our online presence 24/7 from all possible hacks. After several consultations with Bastion, we decided to sign up for their maintenance plan that is very flexible and covers all our current and future needs.
Robert F.
Quick Security Facts and TIPS
Top 6 Industries Targeted by Cyberattacks in 2022