HOW WE WILL TAKE A GOOD CARE ABOUT YOUR WEBSITE
Tools and Features
If your website is
not defended

,
say

YES

to
Lost leads
Malware
Lost search engine positions
Damaged reputation
Users' frustration
Lost trust
Loss of revenue
Costly recovery
Lost leads
Malware
Lost search engine positions
Damaged reputation
Users' frustration
Lost trust
Loss of revenue
Costly recovery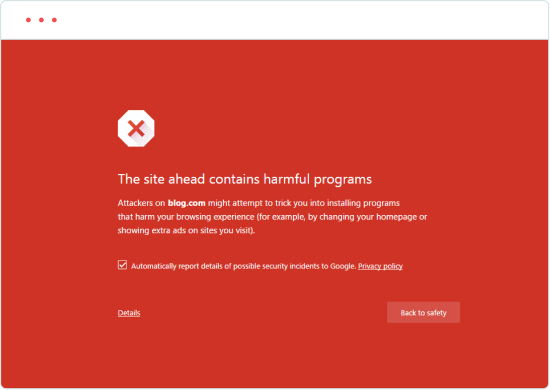 If Bastion
defends your website

,
say

YES

to
online inquiries
happy users
credibility and trust
clean code
website orders
secure website
good search engine ratings
peace of mind
online inquiries
happy users
credibility and trust
clean code
website orders
secure website
good search engine ratings
peace of mind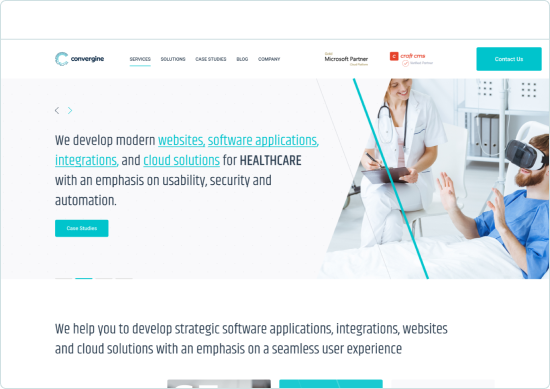 Without Us
With Us
Alternative plans for simpler websites and requirements
WEBSITE
CARE

Plan

An expert security team will cover your WordPress or Craft CMS websites and users' data.
WEBSITE
defence

Plan

An expert security team will cover your WordPress or Craft CMS websites and users' data.
What owners of saved
and protected websites say
We asked Bastion to perform a comprehensive security audit for our website to ensure we didn't have any security gaps and hidden vulnerabilities. We glad we did it. There are so many things happening behind the scenes we were not aware of. Their report and provided recommendations helped to rethink our approach on how to maintain our website and how to leverage their services. We were more We were more than content with their service and outcome.
Natasha F.
Our website got hacked a few times before we realized that we need to do something about it. While there are so many companies out there, it was difficult to find someone who is knowledgeable, reliable and offering fast and flexible service. We came across Bastion services on Google and gave it a try. We provided a site information they needed to assess the state of our online presence and after our first consultation, we learned so much about what can cause hacks, security gaps that have been overlooked and options to protect our website. Their level of competence is great. We have been on their maintenance plan for a few months and it is been like day and night. It is so important to have someone to monitor your website all the time, run all necessary updates and little fixes. We highly recommend to sign up for their services.
Kevin V.
We have been trying to fix things by using automated tools and antiviruses and it kind of worked for a while. As our website evolved with new features and functionalities, it became obvious that it was not enough. The issues came back again and again, costs were increasing, the source of problem was unknown. We found Bastion at the right time. They helped us fix all hidden security holes as a start and suggested a very comprehensive and flexible maintenance plan to address our operational needs. Finally, we could focus more on business matters that constantly running reactively fixing things. Their customer service level is exemplary.
Aaron R.
Calculate the outage cost of
your website

for your business
| Timespan | Lost Revenue | Lost Productivity | Total Lost |
| --- | --- | --- | --- |
| Every Week | | | |
| Every Day | | | |
| Every Hour | | | |
| Every Minute | | | |
Key Steps
Key steps

we take to secure your website

Our maintenance is your website's insurance against malware

Step 1
Once you sign up, an account manager will be in touch to get access to your website and to set up backups & monitoring agent.

Step 2
We assign one of the developers to analyze your website's current state, scan for malware, apply any available updates to core and plugins.

Step 3
Our system starts monitoring your website uptime and available updates. We manually apply each update, carefully backing up your site before each update (as well as nightly ones to the cloud). You are able to see your website's health through "Citadel", the dashboard with all your websites , and their stats, as well as daily reports in case updates were applied to your website.