For agencies, freelancers and multiple websites owners
Multi-layer care and defence of your
websites with
20% DISCOUNT

(or more)
Defend your clients' websites with premium 24/7 care and earn at no cost.
With our white-label partner program, you can offer your clients peace of mind knowing their websites are in good hands.
Protect clients' websites with expert security care and defence.
Website Security Care & Defence Plans
Weekly core and plugins updates
Custom & E-commerce Sites
Custom Functionality Testing
Features that help partners grow
Success works both ways in our partnerships. We're here to back you!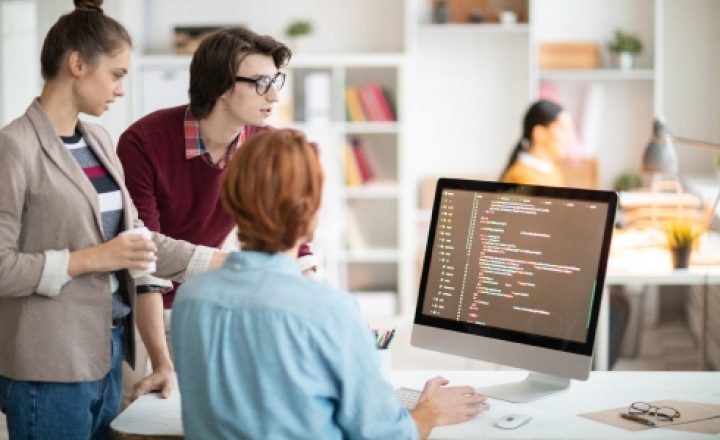 Whitel-label WordPress care and defence plans.
Suppose you are a digital, hosting, creative, or marketing agency. In that case, our white-label expertly configured website care plans may be the perfect solution for you. Our plans allow you to confidently provide top-quality technical support to your clients without investing in the infrastructure and personnel required. Partner with us and let us handle the complex technical support while you focus on running the business. Explore our white-labelled plans and check how we can help you better serve your clients while earning.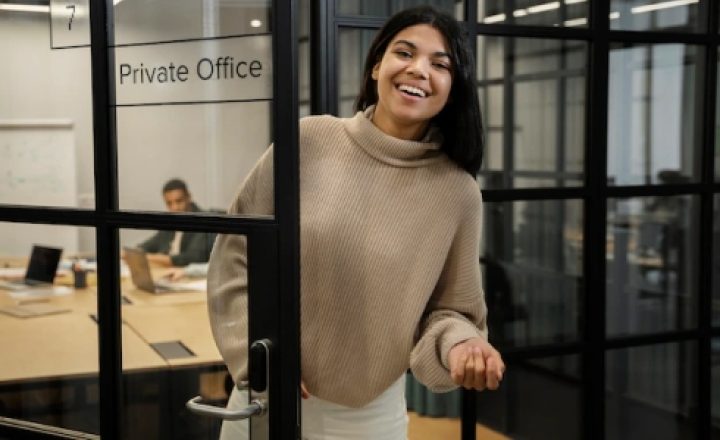 Growth and expansion with peace of mind.
As a business owner, finding ways to grow and expand without having to increase your team or workload is always exciting. By partnering with us, you can offer website security care plans to your clients without having to handle the technical support yourself or hire additional staff. When you manage 2 or more websites through our partnership, you'll receive a 20% discount on our full-priced monthly plans, allowing you to offer competitive pricing to your clients while still earning a profit. If you manage 10 or more websites through our partnership, you may even be eligible for an additional 10% discount. This is an opportunity to scale your business and increase your income quickly.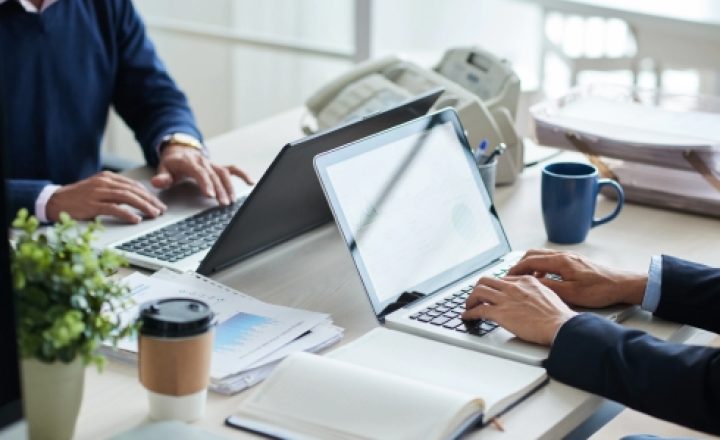 Easy Management
If you're a website owner, you know how important it is to protect your website from cyber attacks, data breaches and other threats. Bastion makes it easy for you to manage the protection of your websites. By handing the process over to us, you can rest assured that your website is in good hands. Our team will handle all aspects of website security and defence, including monitoring for threats, implementing security measures, and providing support and assistance if any issues arise. Focus on your business development and leave the website care and defence to us.
---
What owners of saved
and protected websites say
I was completely overwhelmed when I found out that my website had been hacked. I had no idea what to do or how to fix it. That's when I turned to Bastion. They were able to quickly diagnose the problem and get my site back up and running in no time. Their website care and maintenance services are top-notch, and I would highly recommend them to anyone in need of website support.
Emily, owner of a small online business
As an e-commerce business owner, every minute of downtime costs me money. That's why I was so grateful to Bastion when they were able to quickly and effectively fix my website after it was hacked. They worked fast and were able to get my site back up and running in no time. I'm so grateful for their expertise and professionalism. Thank you, Bastion!
David, owner of an online clothing store
I was hesitant to invest in website care and maintenance services, but I'm so glad I did. The Bastion team has been a lifesaver for my business. They've been able to quickly fix any issues that have come up with my website and have put in place strong security measures to prevent future problems. I feel much more confident about the safety and stability of my website thanks to Bastion.
Joe, owner of an e-commerce store